D-Spec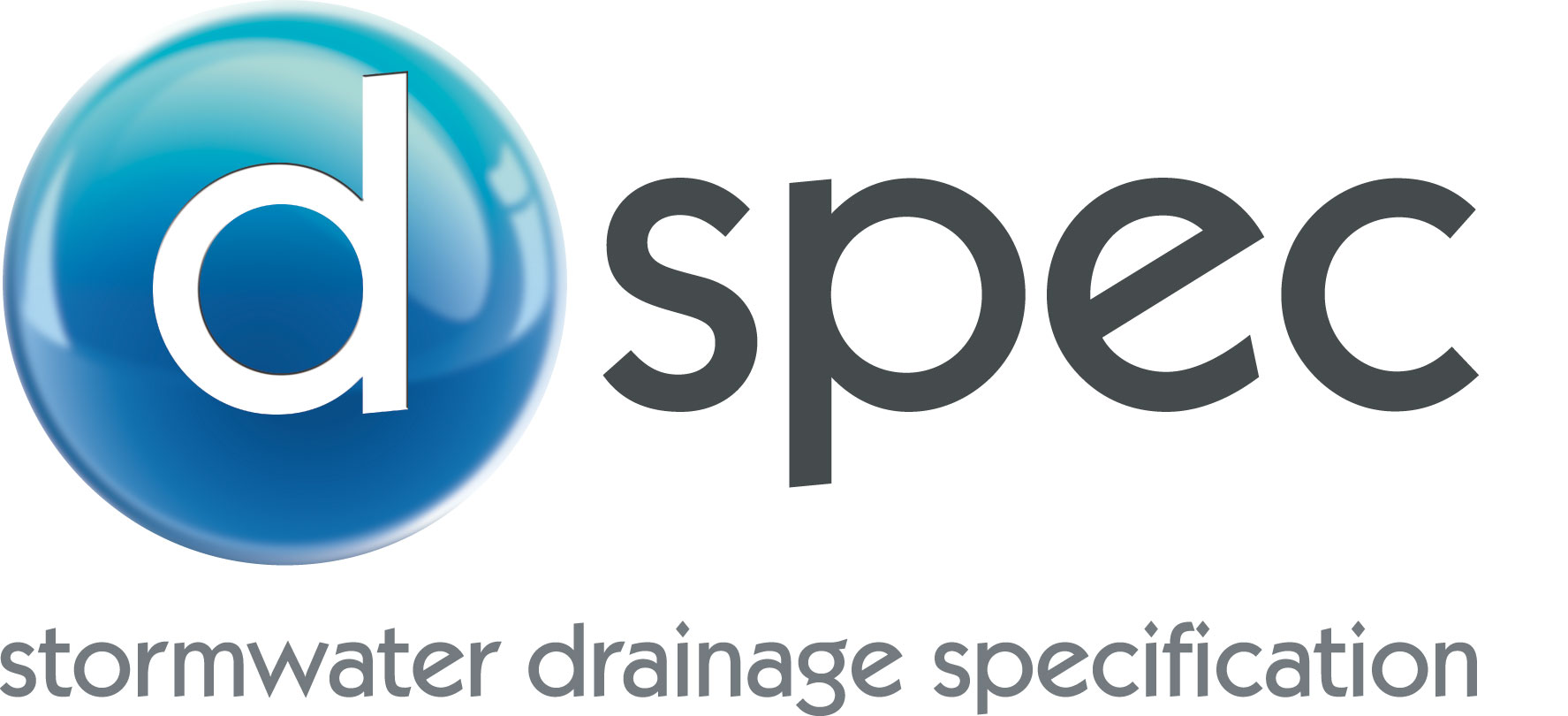 D-Spec Specifications
The key objective of D-Spec is to provide Survey Enhanced "As Constructed" digital data of drainage and/or telecommunication conduit information in a GIS ready format to D-Spec Consortium Members. D-Spec details the specific requirements and attributes relating to drainage and telecommunication networks when supplying digital data to D-Spec Consortium Members .
A summary of D-Spec detailing the asset classes covered is available for download.
To receive a full version of the document and notifications of Specification updates from GISSA International, you must Register. Consortium Members expect data be delivered to the current/latest version of the Specification.
All Intellectual Property in this document is subject to Copyright and Trademarks. Copying of this material without prior written authorisation is not permitted.